Welcome to our restaurant !  Come and try our dishes !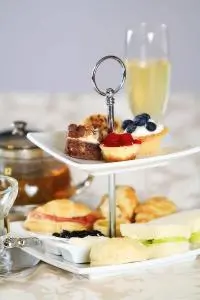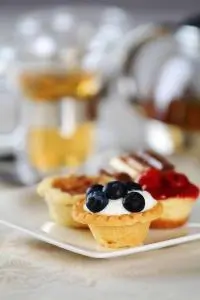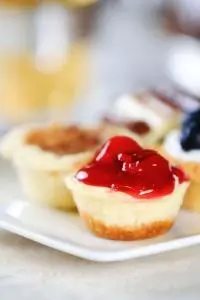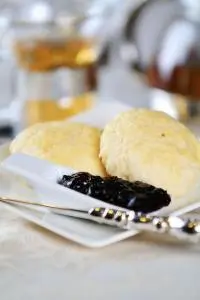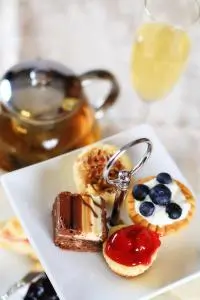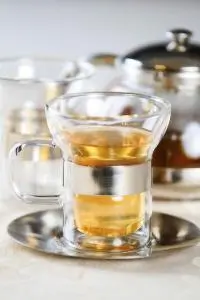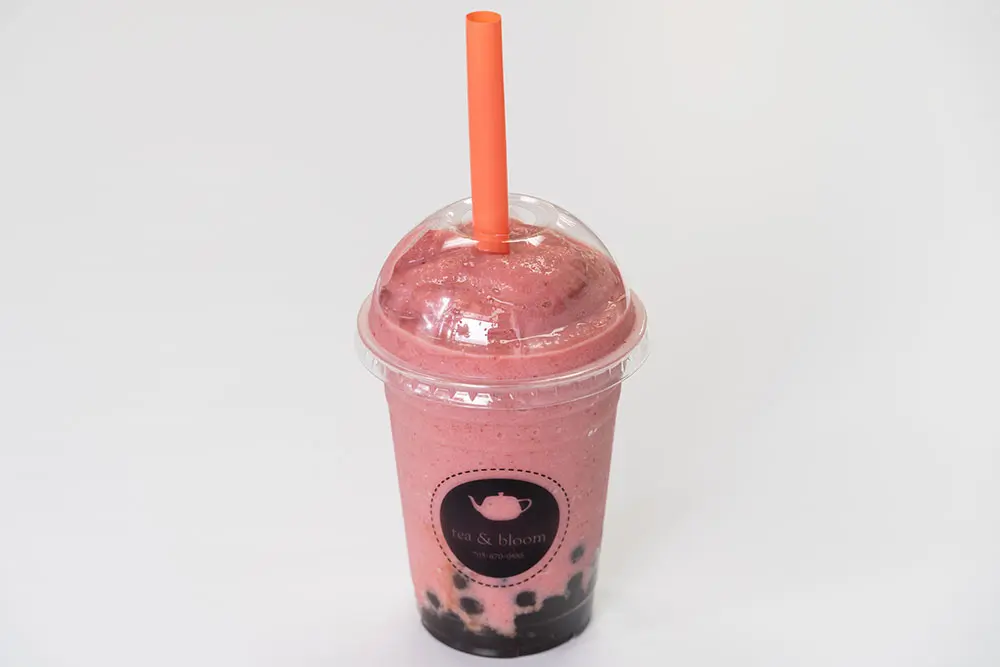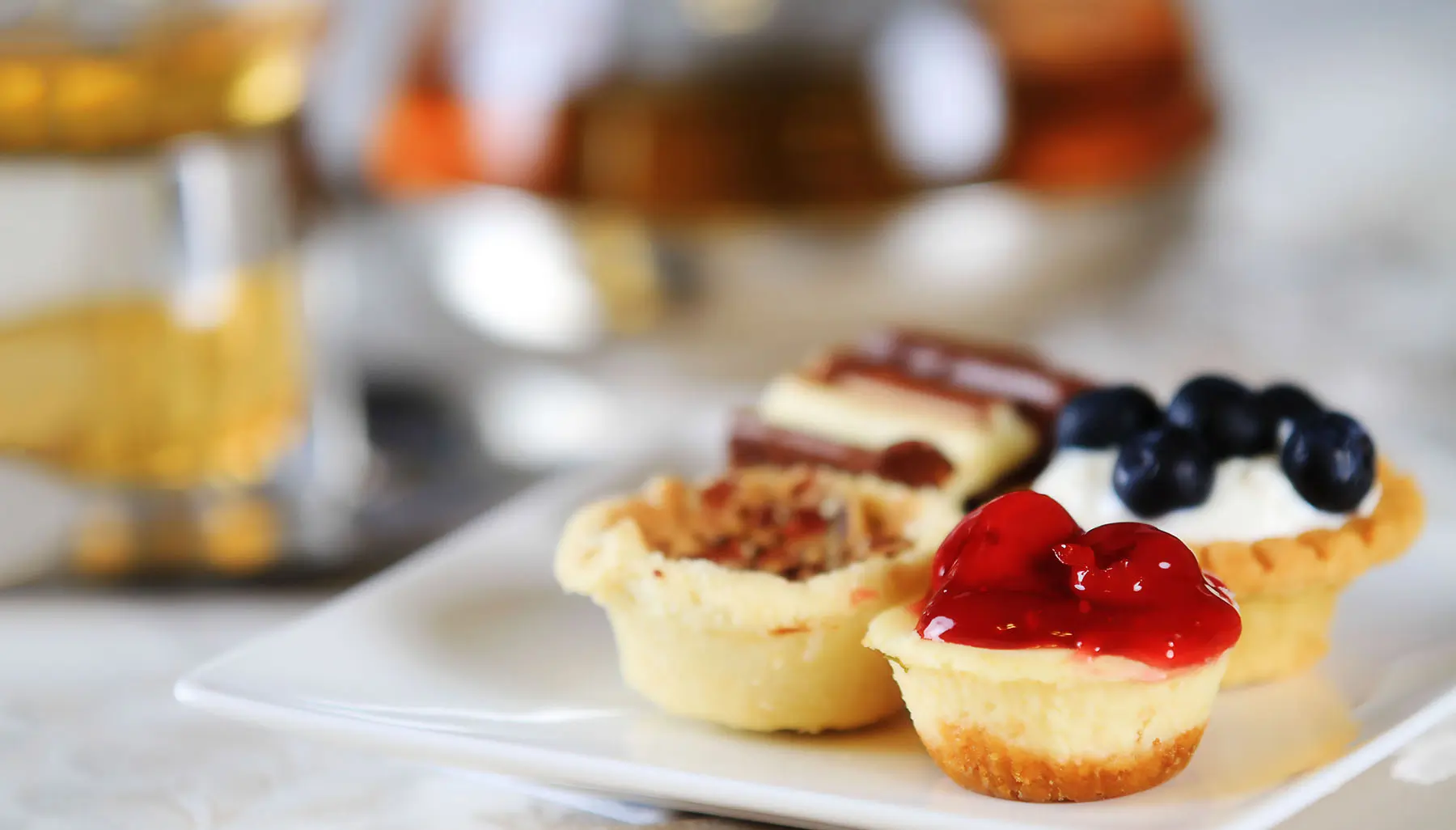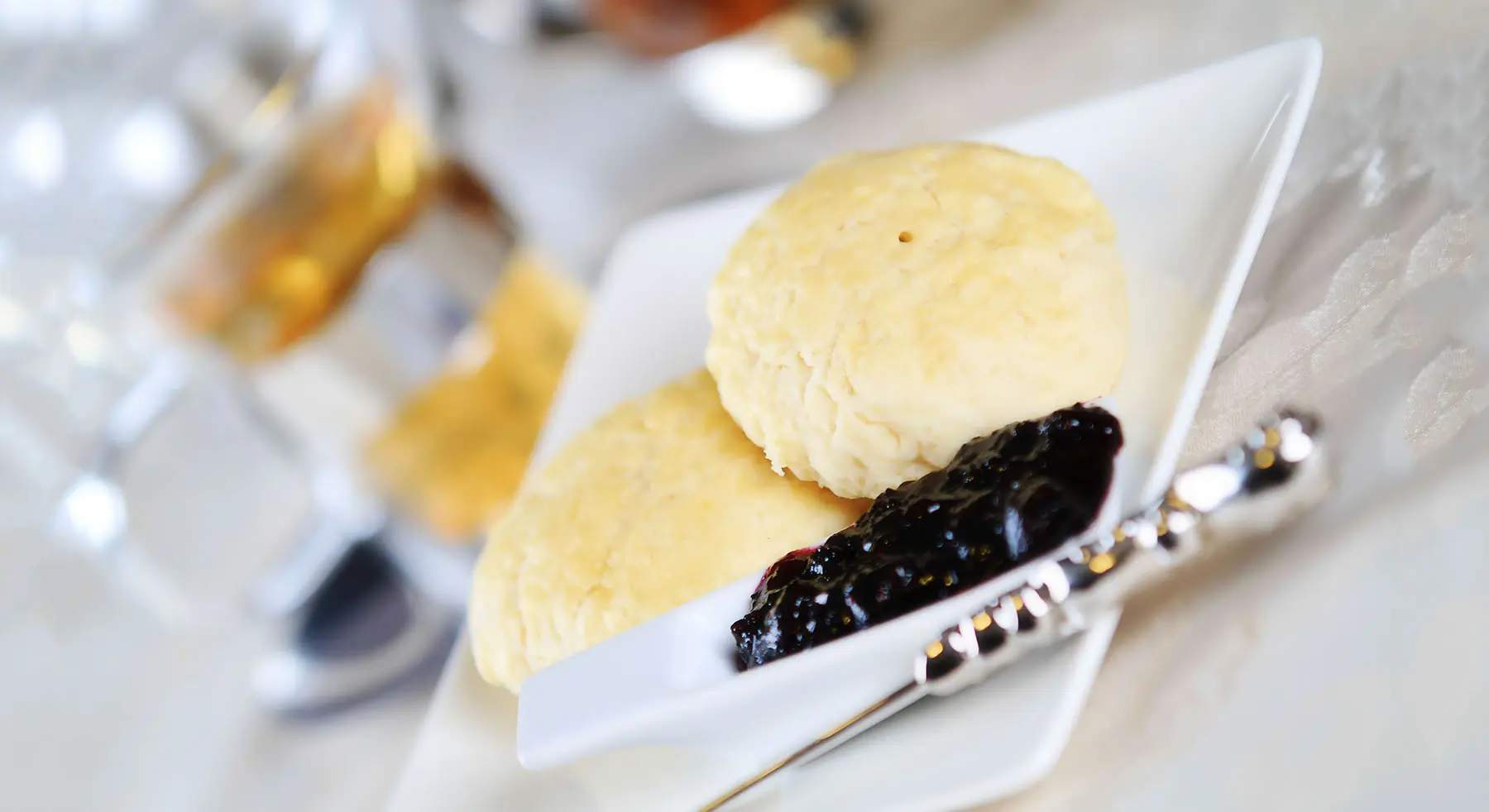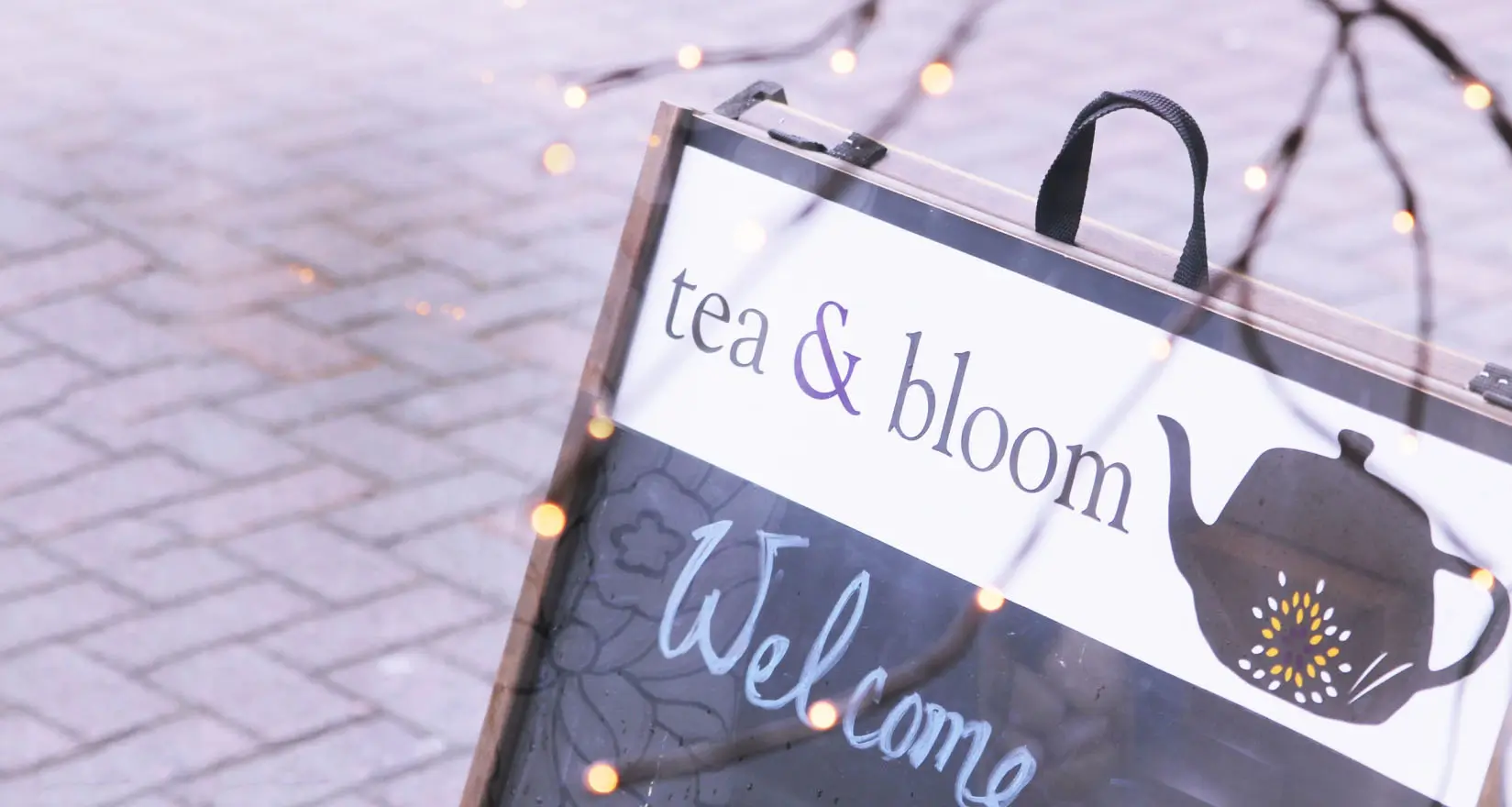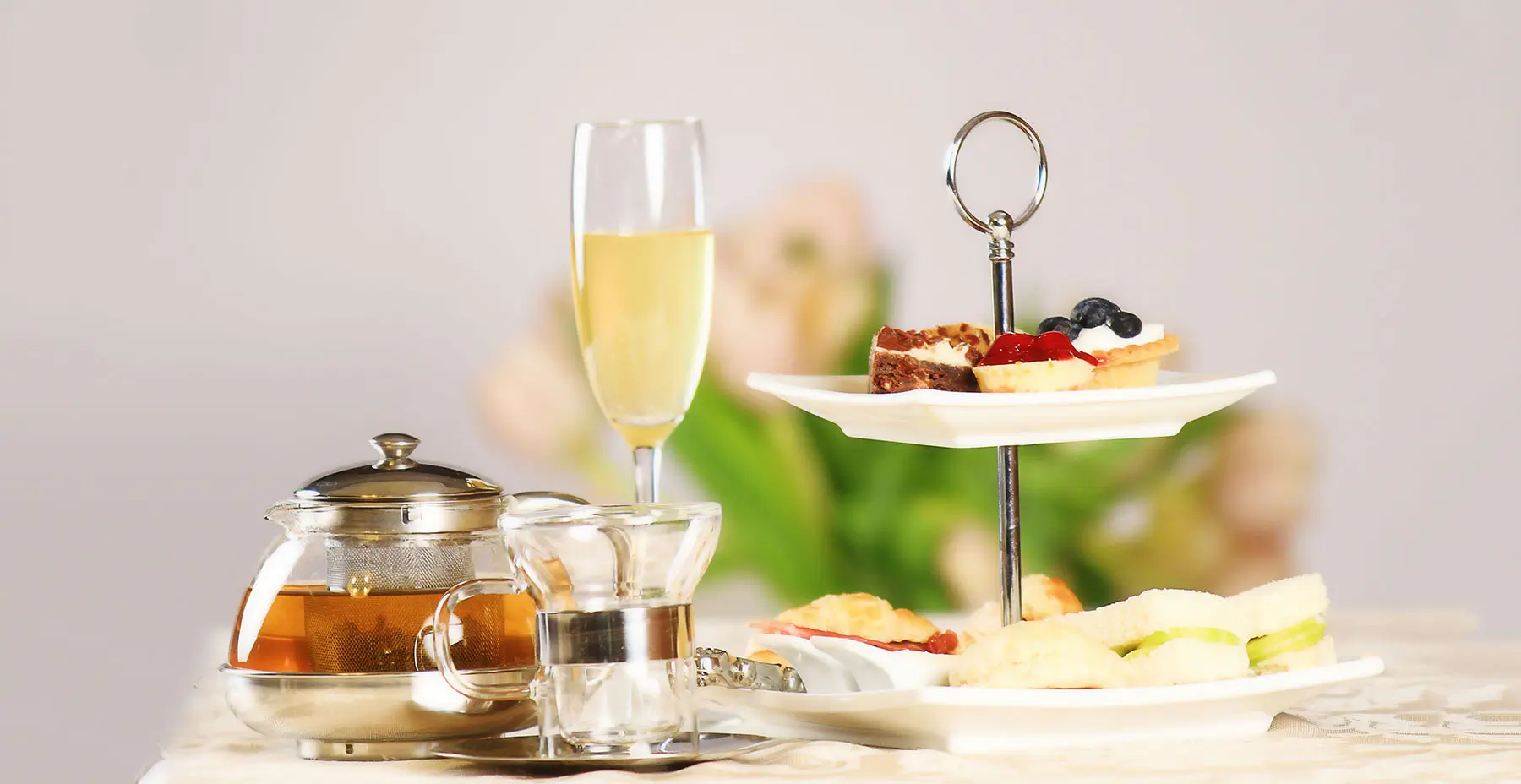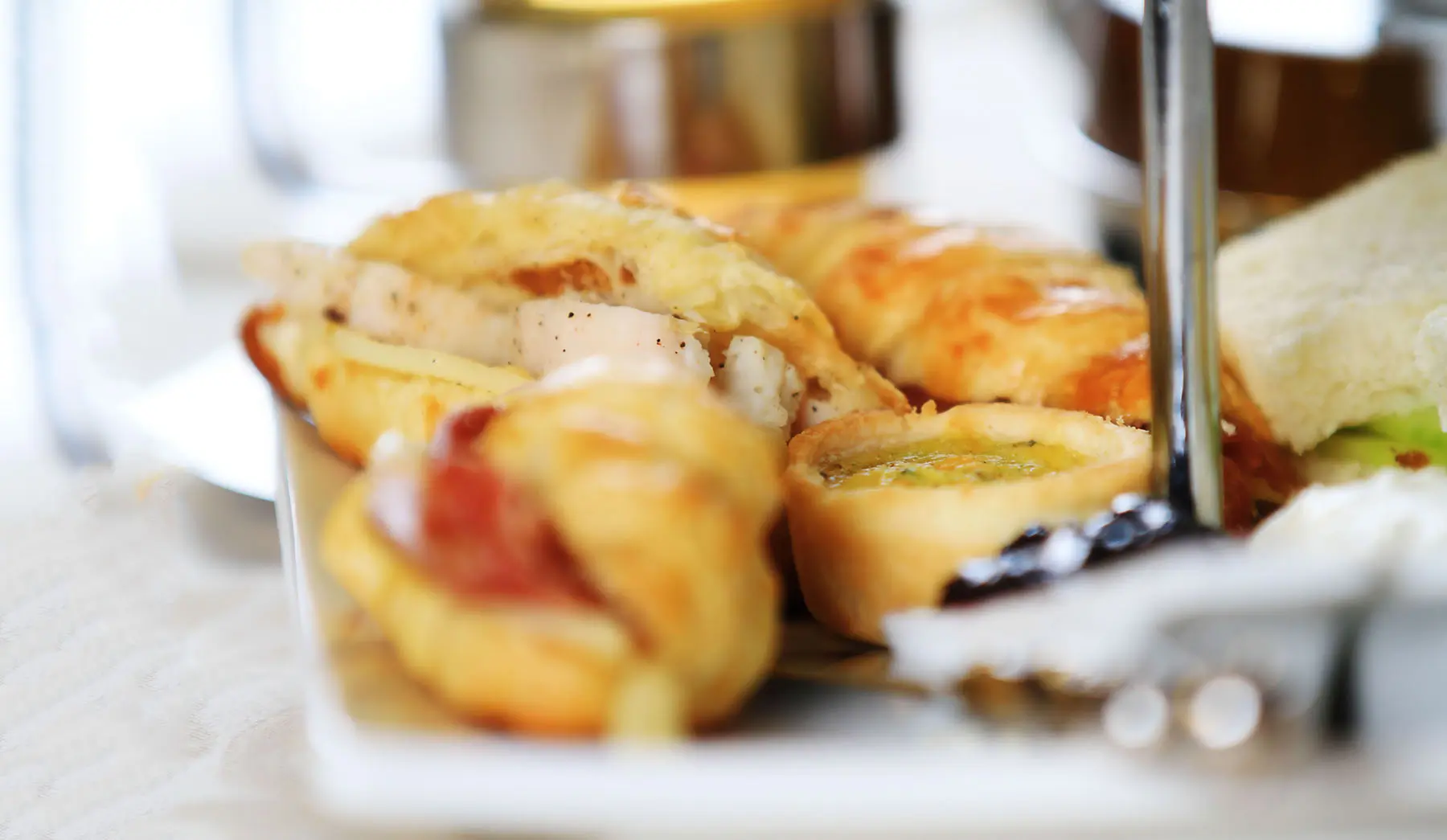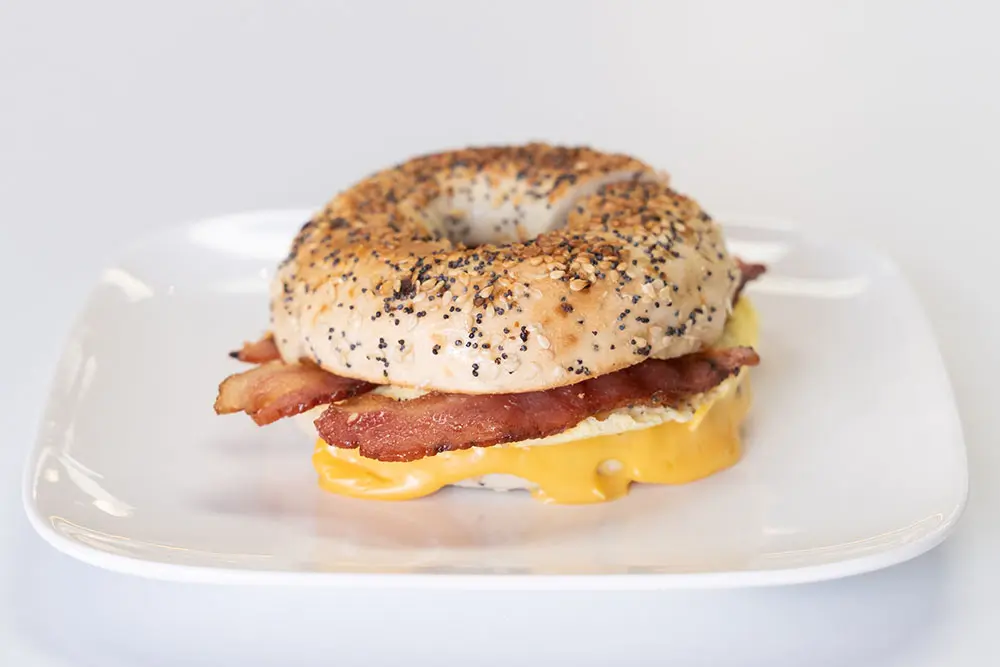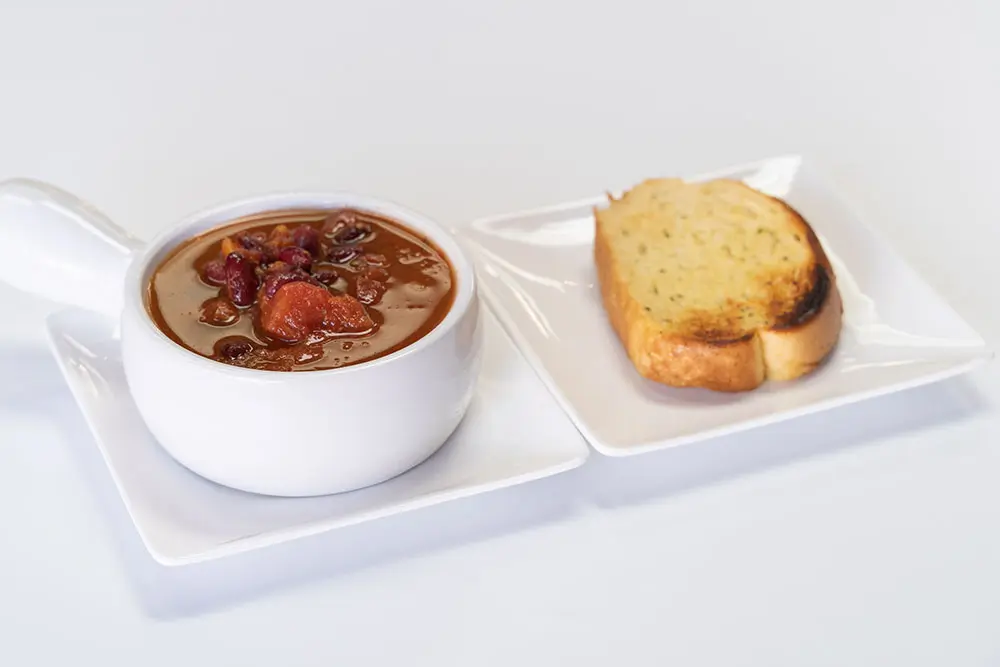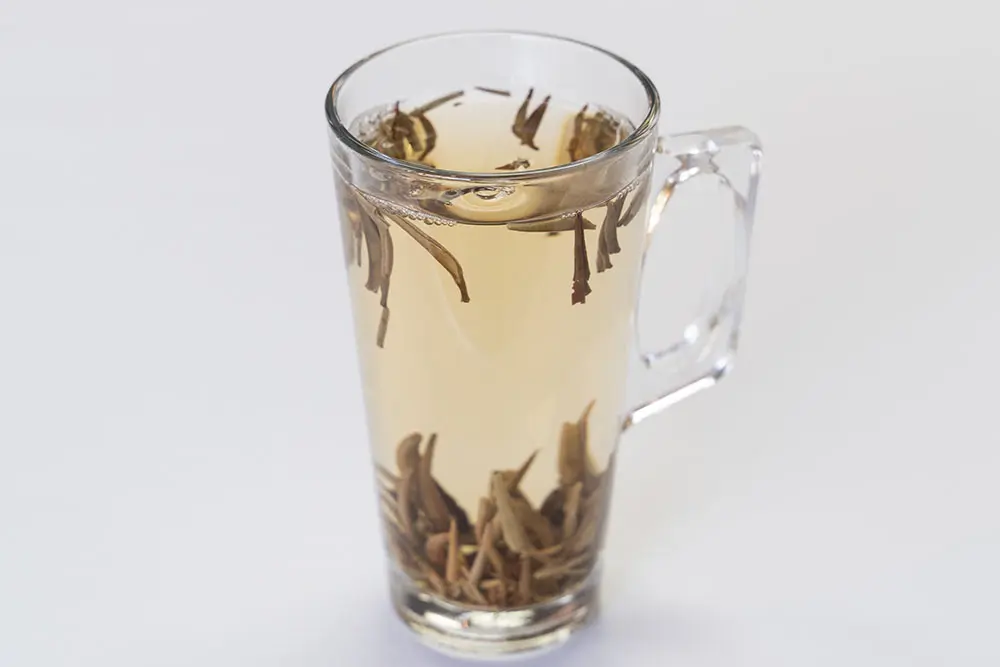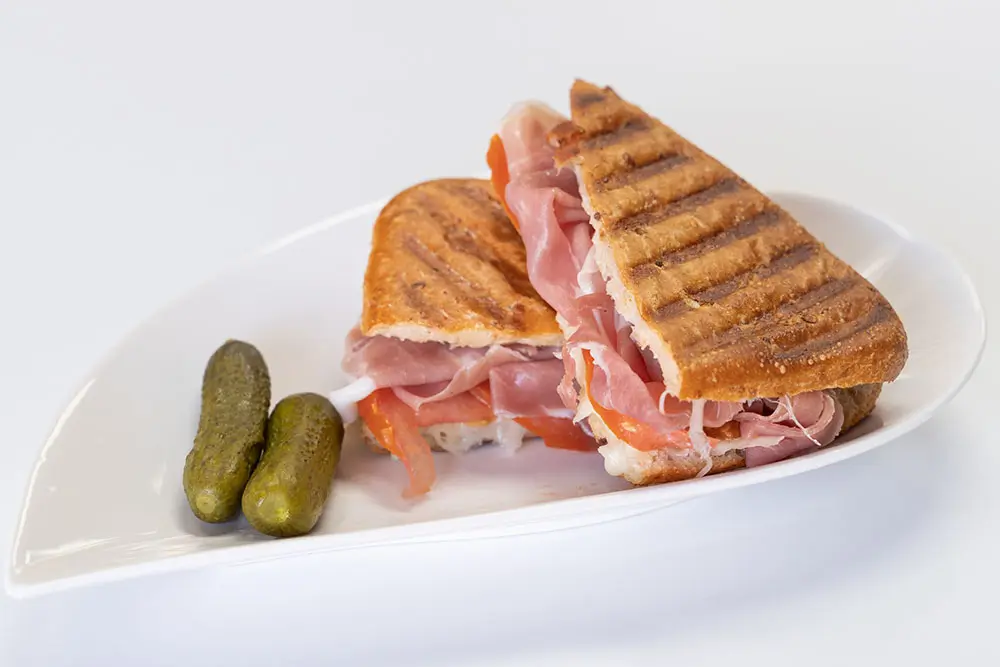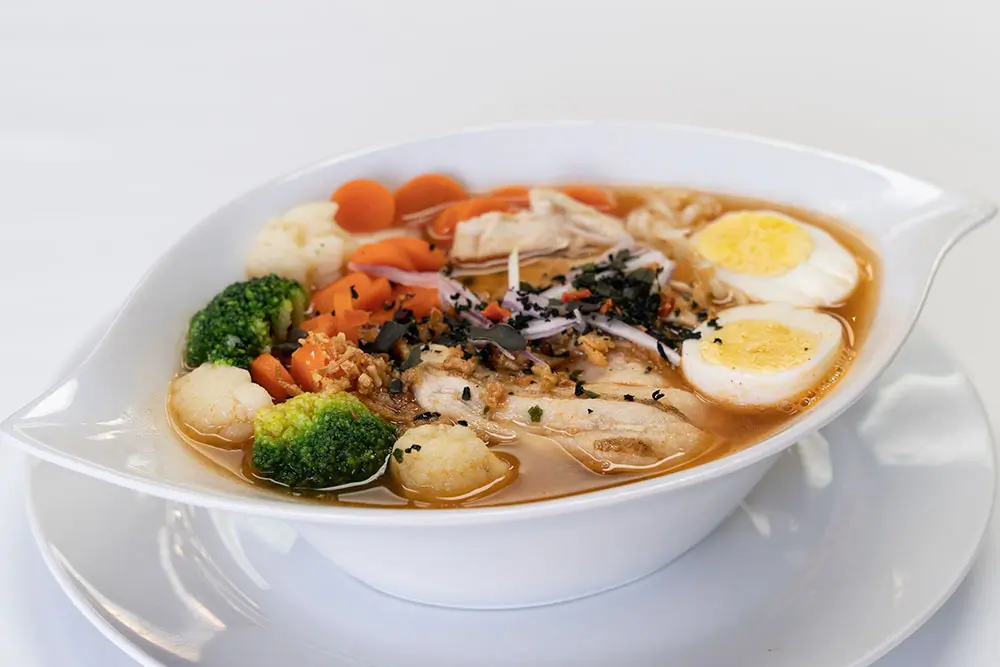 About Us
If you stop by for a visit to this family run tea shop, you will most likely be greeted by Marianne and Helena. These sisters are well known in Sudbury for their delicious butter tarts from Grandmother's Pie Shoppe. After 20 years of making the buttertarts that many have indulged on, they have sold their business. After working side by side for so many years, these sisters were at a loss when they didn't see each other every day at work. So they started having afternoon tea dates at each other's homes. That's when the idea for tea & bloom blossomed. They wanted a cozy place for other friends to meet up, or for people to just sit and relax over a good cup of tea.
These hard working ladies got right to work and within months, they opened tea & bloom. Located in the heart of downtown Sudbury, you can find over 70 different varieties of premium loose leaf teas, blooming flower teas, delectable desserts, and of course, butter tarts.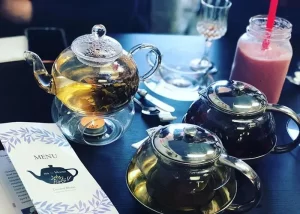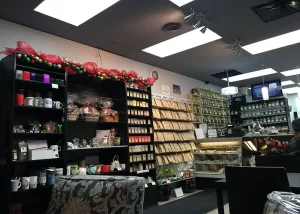 Review
Sudbury Sta
r – 
Tea is family… it's respect
Sudbury Living – Tea Time
Customer testimonials
My hectic day starts early but I make a point to stop in to Tea and Bloom on my way to work. It is my way to take a few moments, enjoy a hot cup of flavourful tea and be still.  The comfort of the tea and the relaxing atmosphere give me the peace of mind to to get through the day. I look forward to stopping in every chance I can. – Holly
You'll want to go more than once for the wonderful atmosphere and welcoming smiles, and not to mention all the fine teas of the world! – Kai
Amazing customer service, fabulous teas & delicious desserts – review from steepster
wonderful tea shop & the welcome mat is always out – Ruth
We have a lovely Tea House right downtown Sudbury!!! Perfect for a get together of Red Hat Ladies or just friends! Thank you so much Marianne and Helen…and you too David!! See you again ..soon! -Gwen
Amazing tea & even more amazing customer service. My fav place in the Downtown area.  -Ashley
So happy that I can still get Grandmother's butter tarts! -Alison

I've been coming to tea & bloom at least twice a week since they've opened and have tried so many different flavours of tea now.  -Annonymous

Anyone in Sudbury should visit. The best tea, coffee, butter tarts and Far East decorations anywhere. Try their home made soap too. – Matt
Love my new glass tea pot! Thanks for the tea recommendations. They were all lovely! – Diana